Local Walks
Chris Creek to Badgee Bridge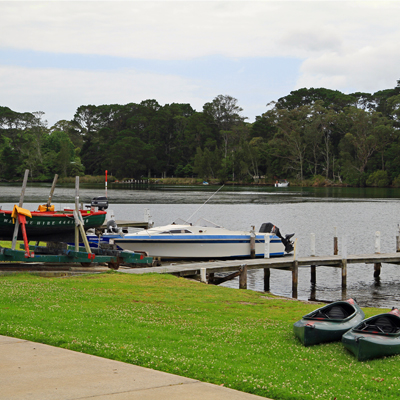 Start at the boat ramp at the end of River Road near Chris Creek Bridge. Follow this path along the inlet past the RSL club until you reach another bridge.
Alamein to the Haven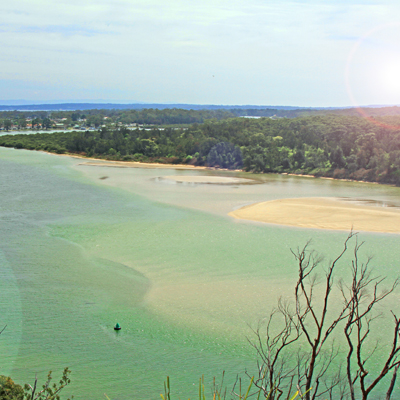 Enter the Alamein caravan park and walk along the river to the end of the park, on your right leading into the bushes you will find stairs that will leading into the bushes you will find stairs that will lead you to the Haven. Warning, Lots of steps.
Fisherman's Rock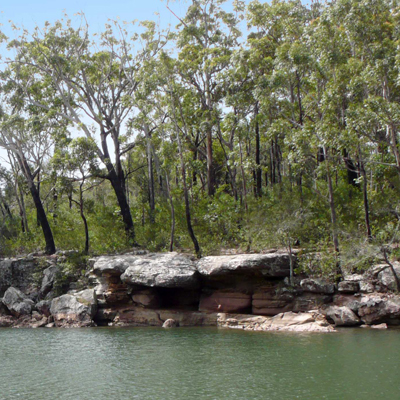 Walk west along the bush path from the playground at Berrara Creek to Fishermans's Rock. During wet weather this track can be impassable. This is a good steady walk with many varieties of flora and fauna to view.
Berrara Lagoon to Mermaid Pool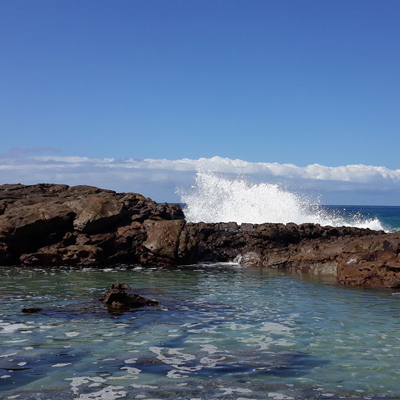 Starting from Berrara Road carpark head down onto Berrara Beach, crossing the lagoon (low tide is best). From here it is a 1.5km walk along the beach to the rock shelf at the far end where you will find Mermaids Pool. A rock pool big neough to take a dip in!
Bike Tracks
Swanhaven to Cudmirrah
This track starts from Dyball Reserve in Swanhaven and take you along the lakefront to Cudmirrah Cafe where you can enjiy a well deserved coffee.
BMX Track & Skate Park
Both located at the Thomson Street Sporting Compex, Thomson Street, Sussex Inlet
Tennis
Collier Drive Cudmirrah Courts
Bookings at Swan Lake Tourist Village. PH. 4406 2060
Thomson St Sussex Inlet Courts
Bookings at Sussex Inlet Tackle Shop. PH. 4441 1660
Golf
Sussex Inlet Golf Club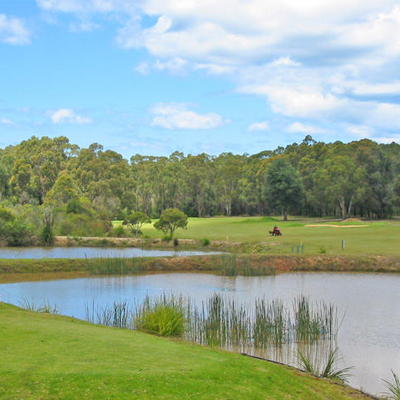 7 Golfcourse Way, Sussex Inlet.
St Georges Basin Golf Club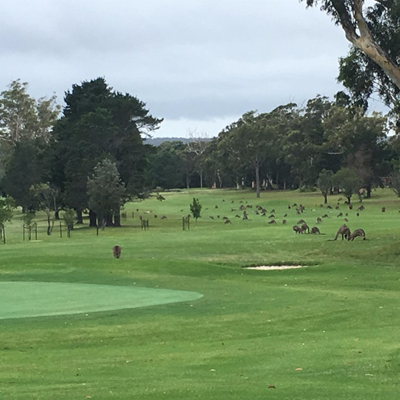 11 Paradise Beach Rd, Sanctuary Point.
Mollymook Golf Club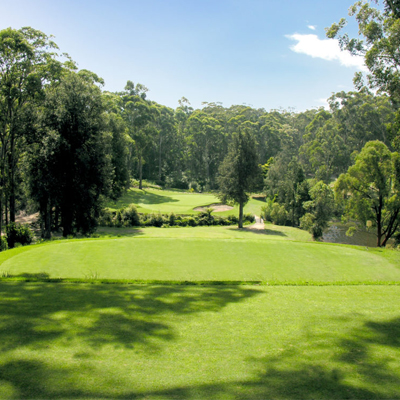 72 Golf Avenue, Mollymook.
Fishing
Please remember the size and bag limits for fishing and obtain local advice before crossing the bar to go ocean fishing. For more fishing infomation and advice visit the friendly staff at the Sussex Inlet Tackle & Toy Shop.
Popular Local Species
Dusky Flathead


Where: Main Inlet, Keys, St Georges Basin, Outside, Seriosuly they are everywhere! Look for drop-offs.
Best Baits: Live poddy mullet, but will take just about anything while drifting. Love a soft plastic. 100mm Squidy Wriggler is a favorite
Can you beat our office catch and release record of 84cm?
Bream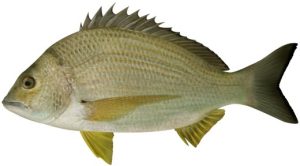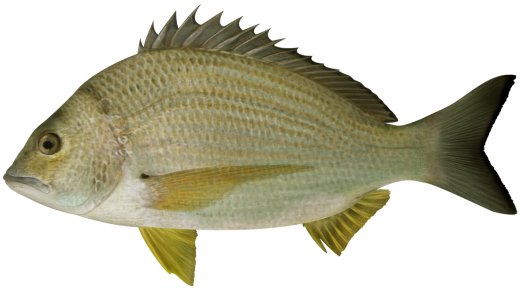 Where: Main Inlet, Keys, Beaches, St Georges Basin. Look for structures.
Best Baits: Prawns, marine worms, small baitfish.
Tailor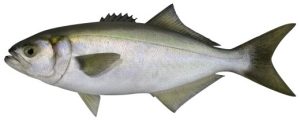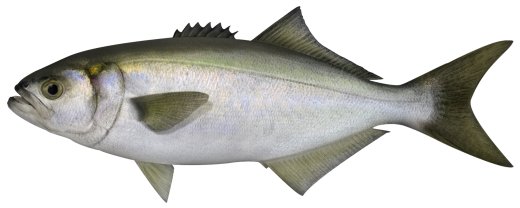 Where: Beaches, St Georges Basin.
Best Baits: Pichards, lures
If you are fishing with soft plastics in the basin and keep having your lure bitten in half, then this fish is most likely guitly
Whiting


Where: Main Inlet, St Georges Basin. Look for sand flats.
Best Baits: Saltwater nippers, marine worms, peeled prawns.
Snapper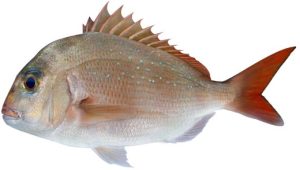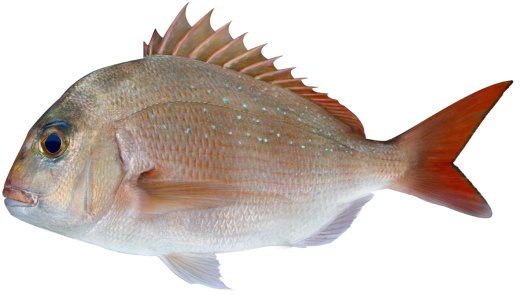 Where: St Georges Basin, Offshore.
Best Baits: Squid, prawns, fresh fish strips
Australian Salmon


Where: Beaches. Dusk & dawn are best.
Best Baits: Pichards, lures
Not the best eating fish, but they are incredible fun to catch especially on light line
Boat Ramps
Nielson Lane
Located at the end of Nielson Lane near the main street and shops, this ramp has a single slipway suitable for medium to large sized boats. There is a single jetty plus fish cleaning facilities. This is the closest ramp to launch from for a days fishing in St Georges Basin.
Chris Creek
Situated off River Road, opposite Harbord Street, this single slipway is suitable for smaller boats. No jetty here so you will have to get your feet wet. Basic fish cleaning facilities, no running water, a great start to explore the keys.
Lions Park
The largest boat ramp in the area, located at the end of Lakehaven Drive in South Sussex. There is a double slipway suitable for larger boats as well as two jetties and undercover fish cleaning facilities with running water. Launches straight into the main inlet and is the closest ramp to the ocean.
Riverside
Situated at the end of Sussex Road in South Sussex this ramp is suitable for medium sized boats. No jetty or fish cleaning facilites
Swan Lake
Two ramps launch into Swan Lake, a hotspot for water skies. No jetties. The larger slipway is located off The Springs Road at Cudmirrah, while a smaller slipway in Swanhaven at Dyball Reserve would only be suitbale for light craft such as kayaks